Freedom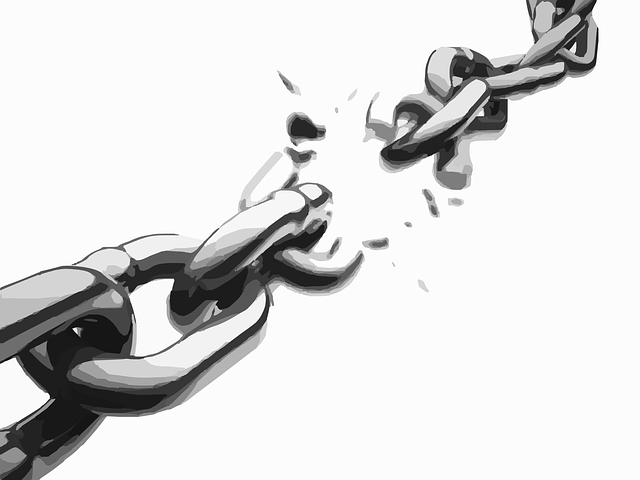 Freedom is the absence or release of ties, obligations, boundaries, control, interference and regulation. Freedom means different things to many people, some think of political freedom, financial freedom or even freedom of speech. You may also have freedom of body, mind and/or spirit. It is therefore important to remember that although we may feel trapped or bound in one area of our life we can focus on feeling free in other areas.
Some people may feel freedom is ownership or acquisition and that it has to do with their space, place, territory or heritage. If that ownership is threatened then they may feel that their freedom is therefore threatened.
Freedom of the mind is a beneficial pursuit which is practiced by being still and present and noticing thoughts as they arise without getting too attached to them. In this calm and focused state we can also notice when negative thoughts infringe the mind and instead allow more empowering mantras to emerge.
In most situations we have the freedom to choose our attitude and how we are going to act; this ability is greatly enhanced and wiser decisions made if we pause and focus our awareness on the present moment. In this way we find freedom of the mind through thought, behaviour and action.
We also have the choice in each moment to choose love, when we choose love rather than fear we can also achieve freedom of the heart.
What does freedom mean to you? What does it feel like in your body? Is freedom something that you feel you need to reach or attain? Are your beliefs on freedom outdated and need updating to a more liberated freedom, one that can't be taken away?
Quotes
· "You can't control the world around you but you can control how you react to things." ~ Unknown.
· "You find freedom inside – nowhere else. In the heart of every human being is that one space which is free, and which is filled with Peace and which is full of love." Prem Rowat.
· "Everything can be taken from a man but one thing: the last of human freedoms – to choose one's attitude in any given set of circumstances, to choose one's own way."
~ Victor E. Frankl (Man's Search for Meaning).
· "I know but one freedom and that is the freedom of the mind." ~ Antoine de Saint – Exupery.
· "True freedom doesn't come in the future, from a situation, or 'from' anything at all, but is within you right now." ~ Jackie Vecchio (4 Simple Steps to Freedom/Tiny Buddha).
· "Real freedom is not what we acquire it is what we think." ~ Unknown.
· "Freedom is not overcoming what you think stands in your way. It is understanding that what is in your way is part of the way." ~ Guy Finnlay.
· "You my brothers and sisters are called to be free. But do not use your freedom to indulge the flesh; rather, serve one another humbly in Love." ~ Galatians 5:13.
This was used as the Spirit Yoga Theme for the week, unfortunately I chose it after the events of the Sydney Seige in December 2014 after hearing that a few people felt as though we had lost something... our innocence, our freedom and/or our security. I wanted us to not lose that sense of freedom we have (living on our enchanted island) because of the actions of one person. I hope it can inspire you to still feel free, secure and safe!