Home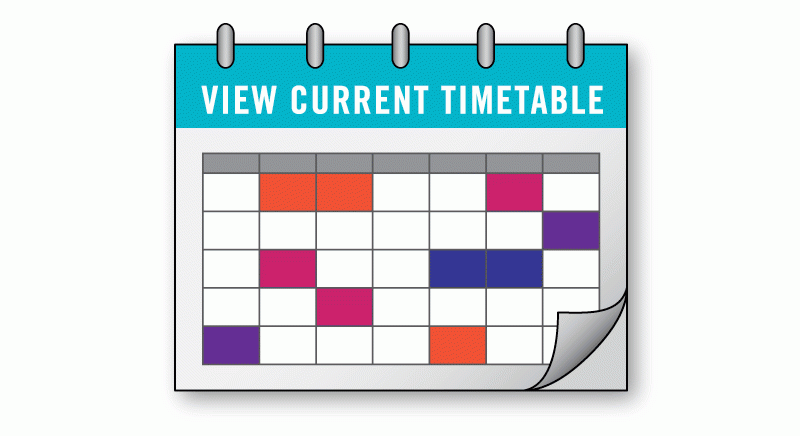 Spirit Yoga was initially founded in 2010 by Martine Ford in Port Macquarie, Australia. Spirit Yoga offers a new and exciting way to experience yoga, and you may not even need to leave the comfort of your own home.
"I aim to make yoga accessible and affordable to most ages by offering a mobile service, teaching in various locations including: gyms, schools, outdoors, in homes, offices and online. This allows people who may not have tried yoga before or who can't afford studio prices, to practice where they are. I come to you (sometimes with a boot full of yoga mats, blocks, a trolley and a smile) so you can practice and be challenged in a nurturing environment. You can also join me online, by practicing along to one of my mini yoga clips found on YouTube, book a yoga course on CoachTube or by downloading one of my e-Books from Amazon." ~ Martine Ford.
Spirit Yoga's Power Vinyasa classes are a playful fusion of Power Vinyasa Yoga (flowing) and Core Strength Yoga (CSV). The Still Yoga (Yin) class is mostly seated poses (asana) activating the meridians (energy channels in the body), pranayama, mindfulness and finishes with a guided relaxation or music.
Martine also has certification to teach Pre & Post Natal Yoga and Kids Yoga (pre-school to teens). Private classes can be adapted to meet the needs of the individual, family or group.
You can experience the great benefits of yoga through one of the many options below: